News
Stay up to date with updates from the greenhouse!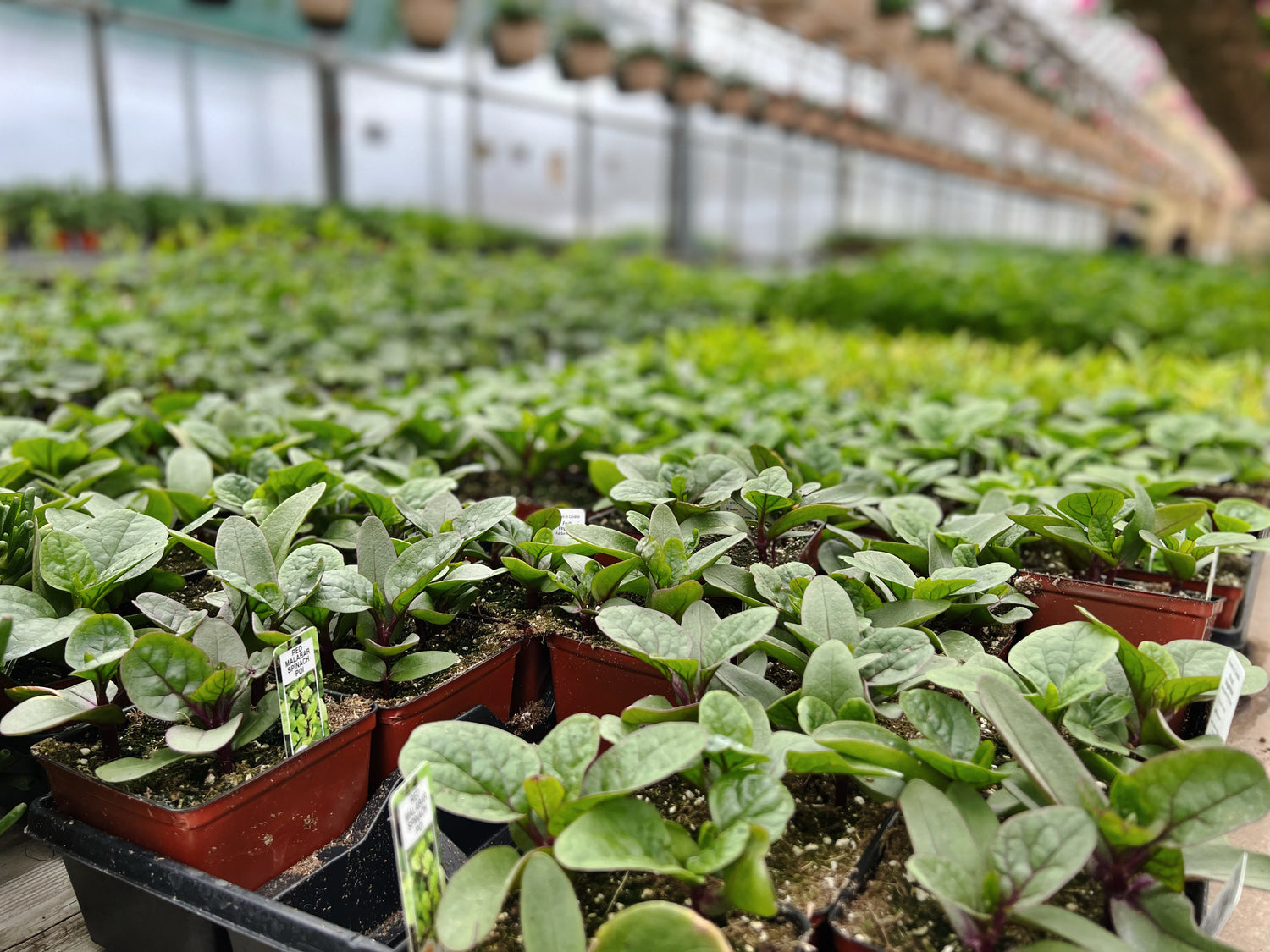 Veggies! Veggies! Veggies!
May 9, 2022
Vegetables and herbs are now available! We restock and put out new annuals everyday. We have many tomatoes, herbs, and different types of cultural vegetables available.
All of our vegetables and herbs are grown right here at Jades!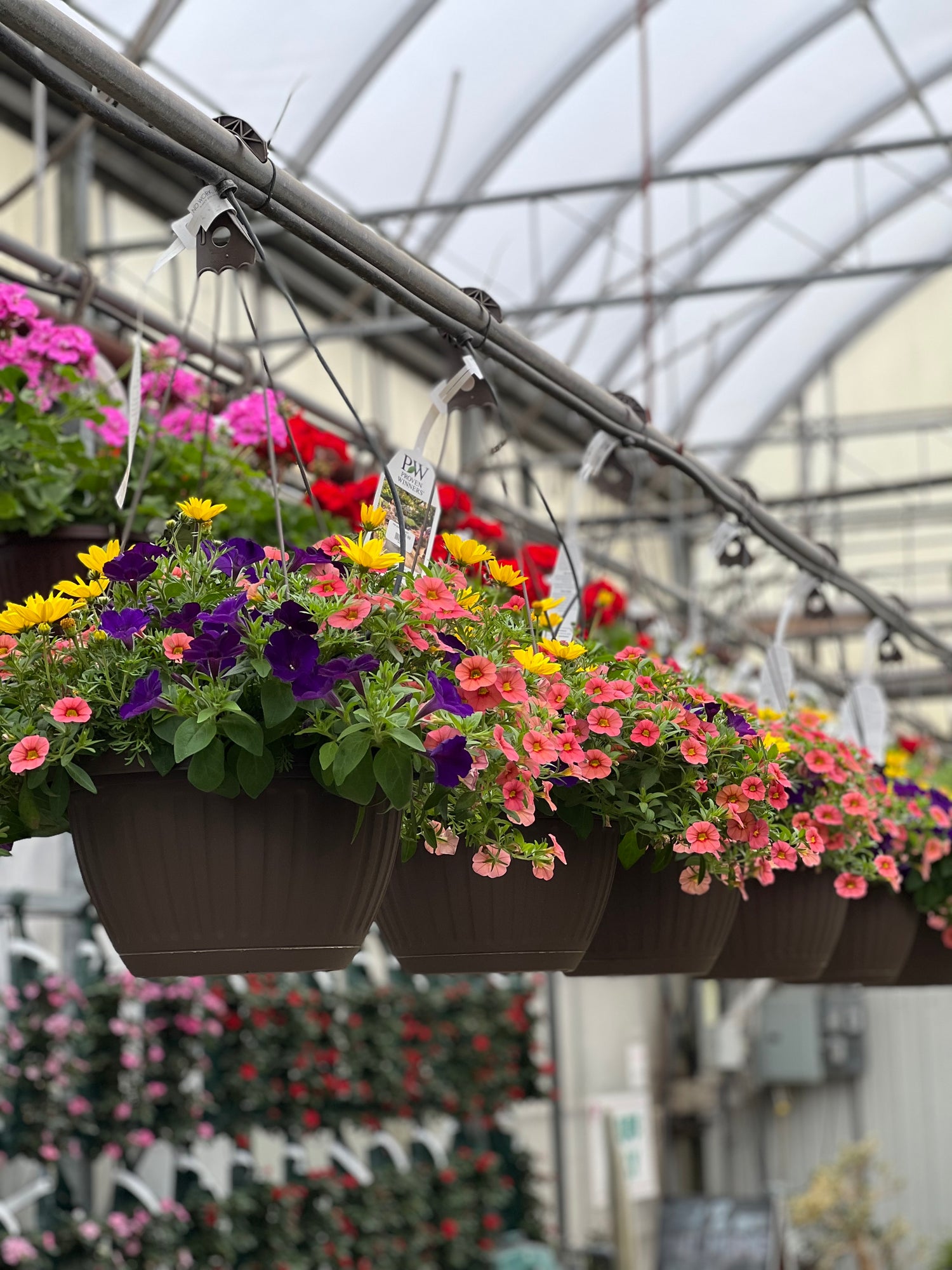 Happy Mother's Day!
May 8, 2022
Happy Mother's Day to all the moms out there! We have a wide array of beautiful annual hanging baskets, small flower arrangements, and more!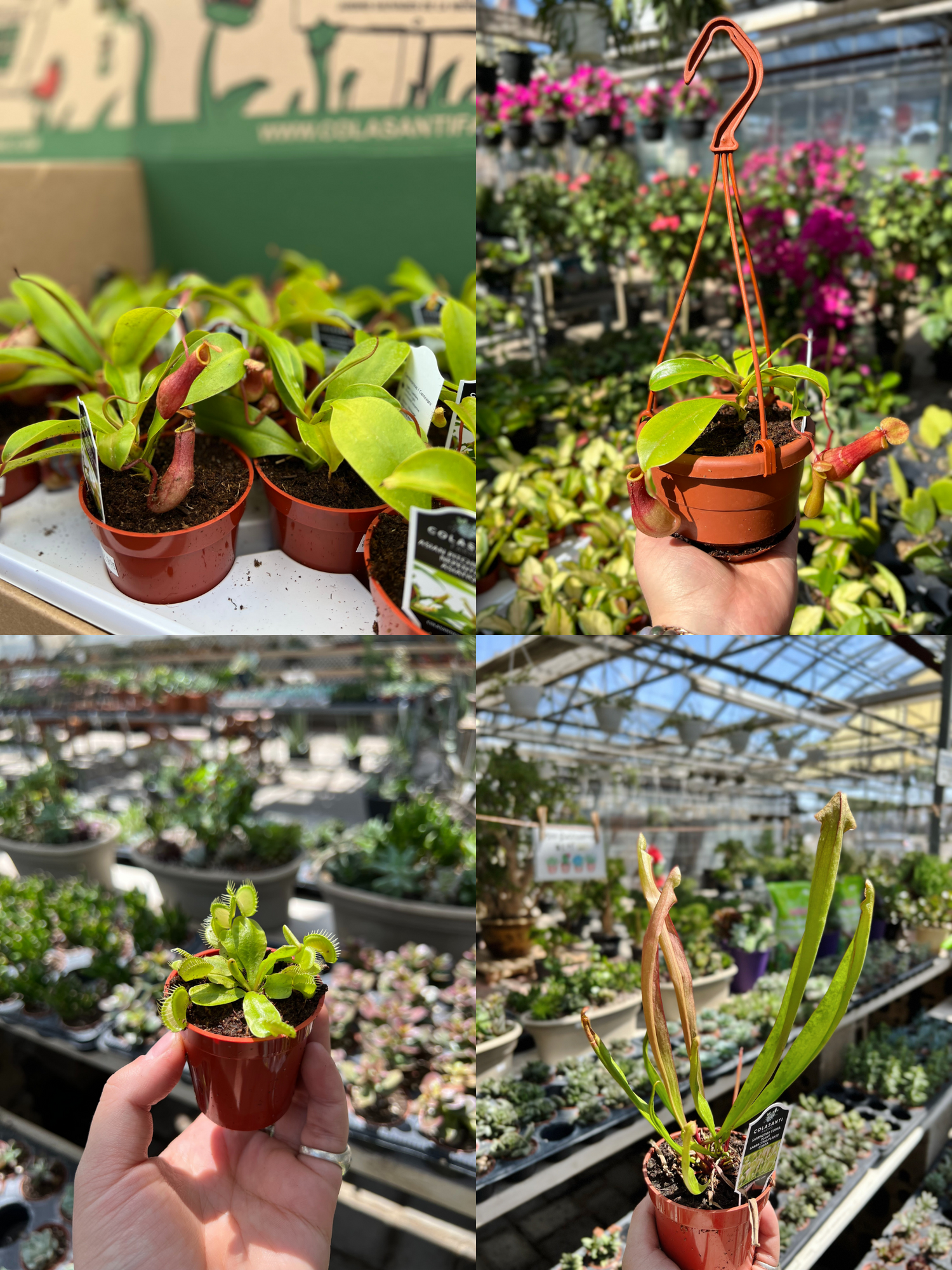 Carnivorous Plants are here!
April 28, 2022
We now have a great selection of carnivorous plants available! We have venus fly traps, pitcher plants, and sarracenia cobra plants.
New Tropicals!
April 21, 2022
New tropicals have arrived in the greenhouse! Lots of new and rare plants available now.
Plants include, but not limited to:
- Philodendron Pink Princess
- Philodendron White Knight
- Philodendron White Wizard
- Philodendron Silver Sword
- Philodendron Verrucosum
- Alocasia Frydek
- Alocasia Dragon Scale
- Schismatoglottis Thailand
And much, much more! Please call the store or message us on social media for availability, pricing, and stock.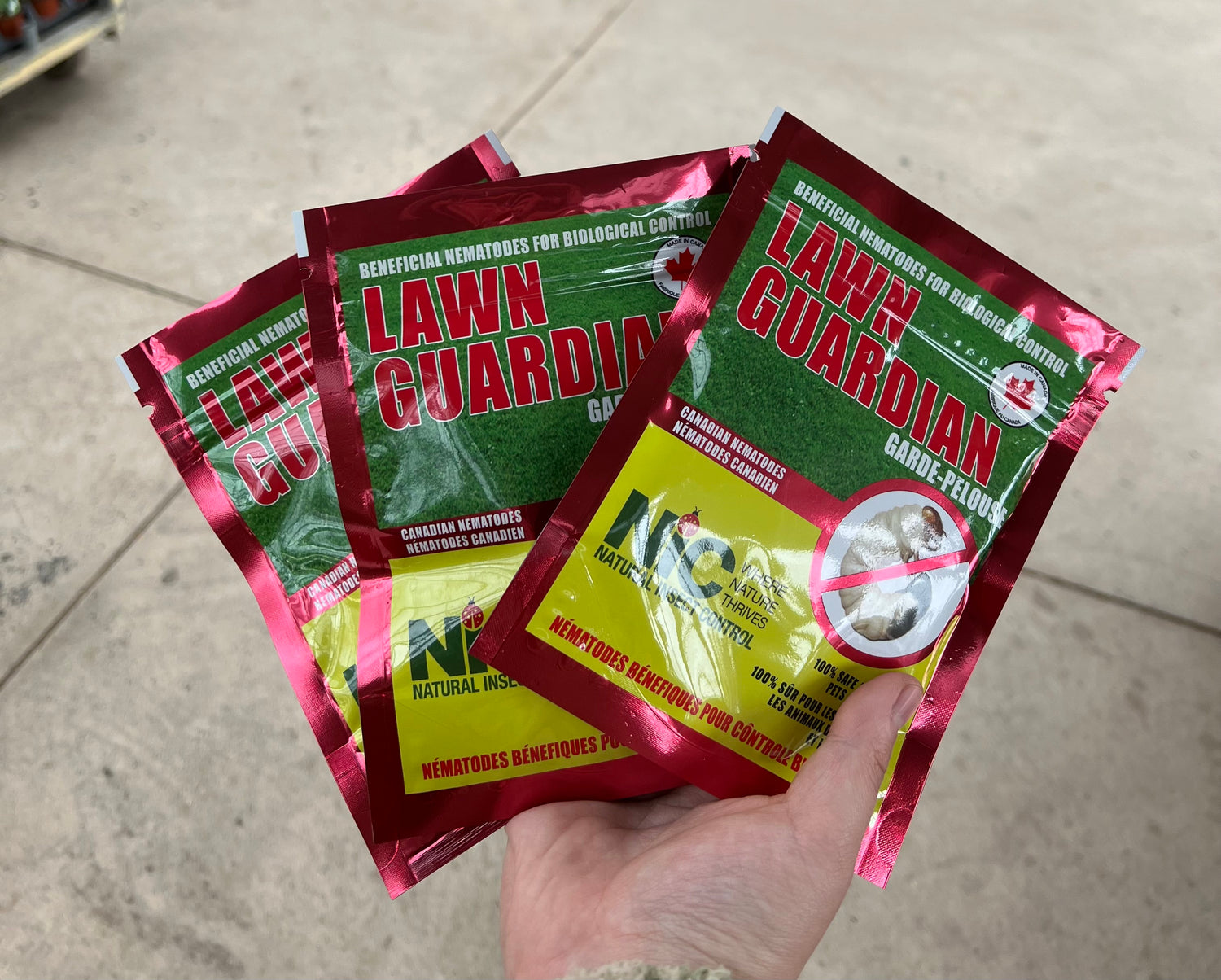 Nematodes are in!
April 19, 2022
Got grubs in your grass? Nematodes are an all-natural way to getting rid of them.
Best applied on cool and wet days. Applications are in the Spring and Fall.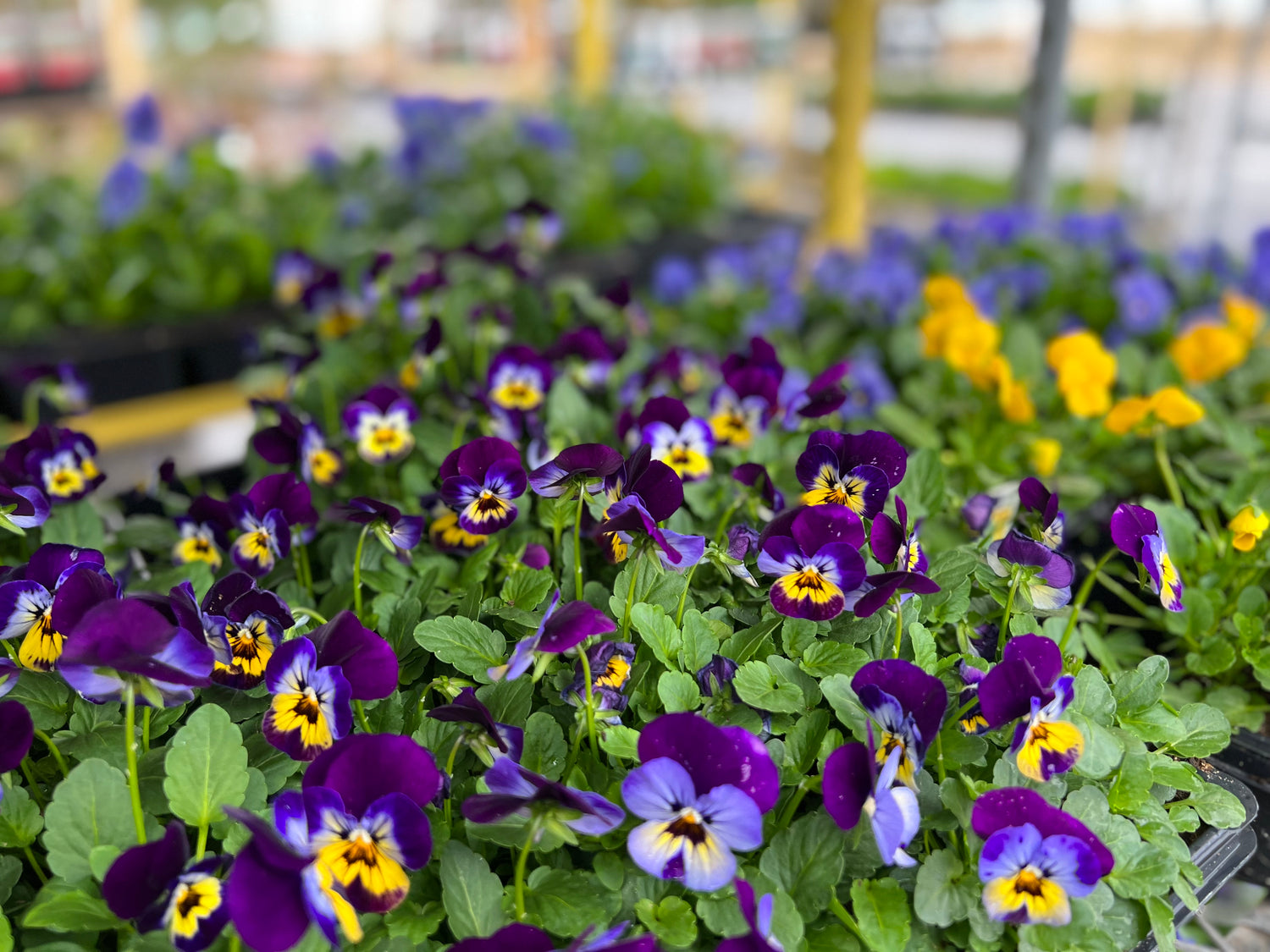 Pansies are here!
April 10, 2022
Pansies and violas are now available!
Available in cell packs, 4", bowls, and small planters.